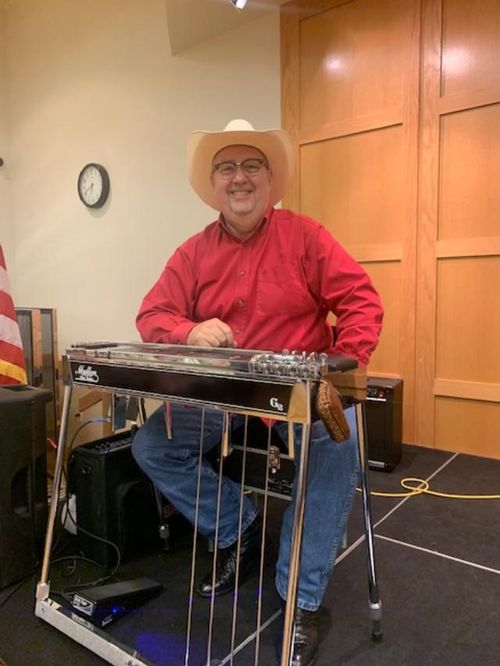 Hear your favorite music performed on the Pedal Steel Guitar, Dobro and Hawaiian Steel Guitar.
String of Pearls

Release Me 

Amazing Grace

Blue Hawaii

Steel Guitar Rag
"Skip Pilgrim's  music on the steel guitar was unlike anything we have had before; beautiful and inspiring."  (M. Kitty, Director of Entertainment,  Country Lane and Grand Texan, McKinney Texas)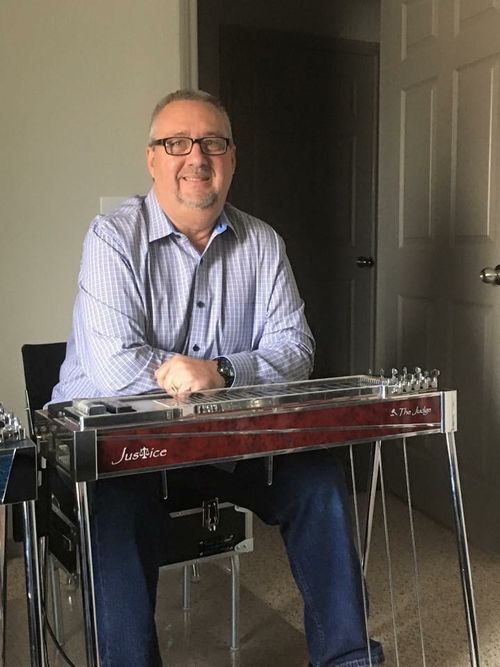 Educational - Musical -  Beautiful - Inspirational 
1 hour program history of the steel guitar - teaching and musical performance of Big Band, Hawaiian, Gospel and Country music

1 hour program instrumental, sing along and devotional

1 hour program for church services. with music and  message.